Work with a top-rated USA web design company to create a custom digital solution and grow your brand online.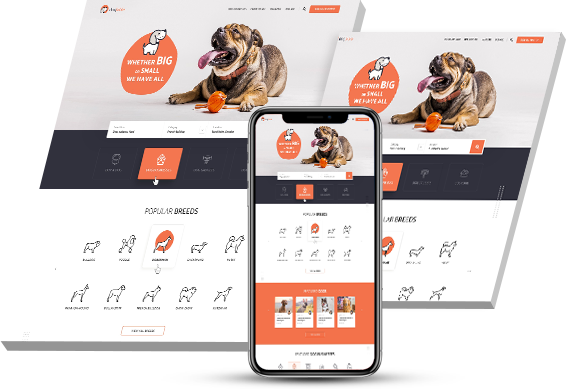 Custom Web Design Services
BTN Infosolution is a full-service agency comprised of leading web designers from around the globe. Whether building a website from scratch or redesigning your current digital presence, our web design services include:
Custom Website
End-to-End Design
On-brand, scalable and optimized for search engines, we build custom web designs that include the features, functionalities and integrations you need to deliver a unique brand experience. Utilize our end-to-end custom design process, which includes web planning, search engine optimization, custom UX and UI design, web development, web copywriting, and quality assurance — to name a few.
75% of site visitors admitted that they relate a brand's credibility with its website design, making it a key factor in influencing your audience's impression of your brand.Elevate your website's existing look and feel by revamping your UX and UI. Our website redesign services will extend your time on-site, increase engagement and drive better conversions.
Maximize Your Website's Potential With BTN Infosolution
Custom Web Design Portfolio
From eCommerce to B2B and B2C, check out our extensive website design portfolio.
Our Custom Website Design Process
We use proprietary processes and industry standard methodologies to design and develop high-performance digital experiences.
Learning about your brand, project goals, target audience and competitive landscape helps us establish a baseline for our future research and strategic website planning.
From search-optimized information architecture to user journeys, wireframes, and on-brand user interface design, we take a holistic approach to building effective user experiences.
Backend to frontend, your site will delight your admins and users alike. Once built, it undergoes extensive quality assurance (QA) before clearing for launch.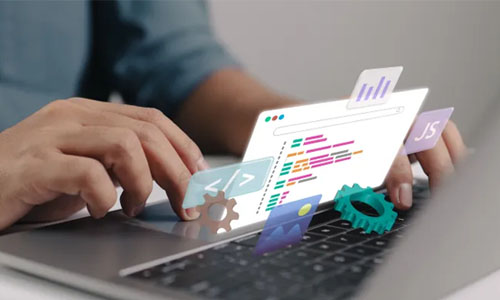 Looking for Custom Web Design Experts?